Are you interested in receiving midwifery services?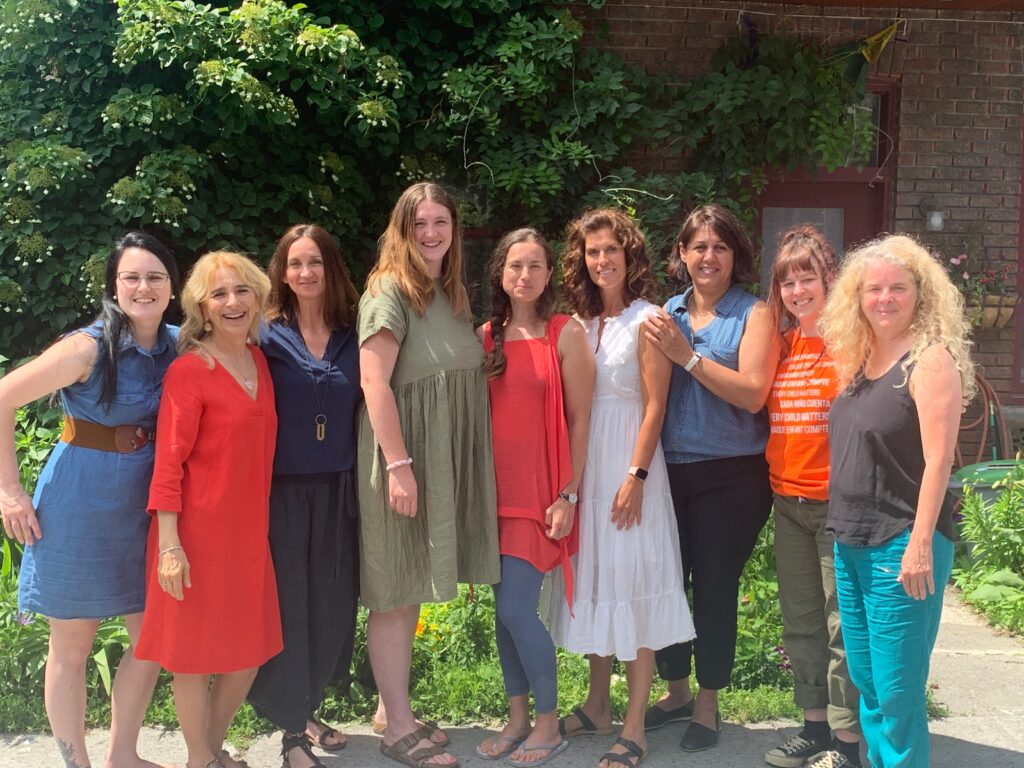 Call us! 514 937-9251 # 2323
We will contact you when a place becomes available.
If this is your first follow-up with a midwife, it is necessary to attend an information session before your first appointment.
Information sessions:
The information sessions for the midwifery services will take place online until further notice. To attend the online session, call 514 937-9251 ext. 2323.
The sessions take place from 11 a.m. to 12 p.m.
July 11 (French)
July 25 (English)
August 15 (French)
August 29 (English)  
September 12 (French)
September 26 (English)
October 10 (French)
October 24 (English)
November 14 (French)
November 28 (English)
For who?
Midwifery services are for pregnant women living in the Great Southwest of Montreal, including Verdun and around.
What will these services consist of?
See our flyer HERE (English)
Midwifery services Midwives are autonomous, primary healthcare professionals in Quebec's public health system, like family doctors. They provide comprehensive care throughout maternity, with a global approach of relational continuity and care. They give:
Comprehensive care from the beginning of the pregnancy to 6 weeks after giving birth for mother and newborn;
Information sessions on services available to the public;
Complementary exams (lab tests, prescriptions, ultrasounds, etc.);
Prenatal classes;
Home birth and hospital birth during the first phase, then at birthing centre after it has opened;
Breast-feeding support.
All services are covered by RAMQ.
Midwives work in collaboration with medical teams for any consultations and transfers needed during the pregnancy, birth and postpartum period. Women should be able to choose the conditions in which their pregnancy and birth take place. Midwife and birthing centre services adopt a comprehensive and feminist approach to health.
Clic here for more information about the history of this project!
The midwifery services NOTEBOOK
Table of contents
Each text is avalable in PDF formatLearn more about midwifery
Pregnancy
Delivery
Breastfeeding
After birth
Resources
Suggestion de lectures