IMPORTANT! Please wait to receive your invitation email from your doctor before creating your profile! Don't forget to check your SPAM box, the invitation emails might be in there.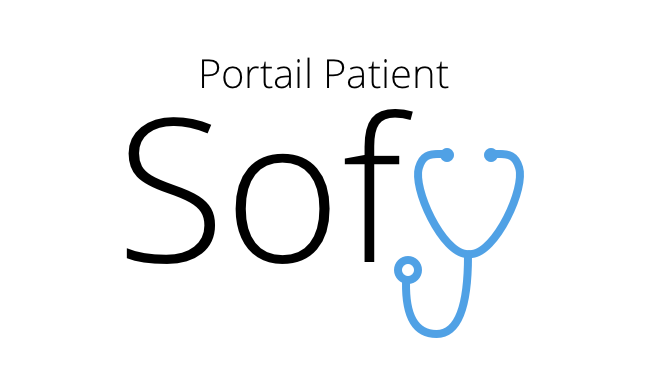 From now on, confidential documents can be transmitted to you in a secure manner via the Sofy patient portal.
Once you receive the invitation email, here are the steps to follow:
The sender of the email will be "your clinic", and the subject line of the email will be "A message from Sofy Patient Portal". It will contain an invitation to access your patient portal;
The first time you access the Sofy Portal, you will need to click on Sign up. After this first time, you will need to click on Login;
To create your account:

Enter your email and Medicare number (be sure to use the same information you gave to the Clinic);
Create a username and password (10-40 characters, including at least: 1 lower case, 1 upper case, 1 number, 1 special character, and no spaces);
Then "add a clinic", and search for "Pointe-Saint-Charles Community Clinic";
You can then go to "My Messages" to consult the messages and documents that will be sent to you.

If necessary, consult the Patient Guide.
Please note that appointments cannot yet be made via the Sofy portal.