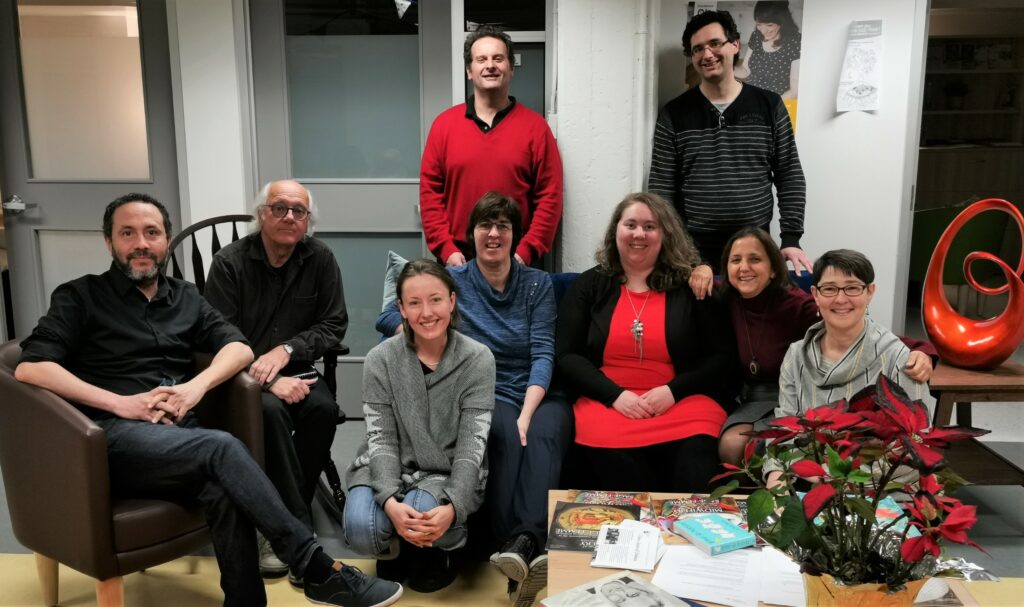 For whom?
The Adult Mental Health team offers health and psychosocial services to all adults. The aim is to maintain and enhance the physical, psychological and social well-being of people living in the Pointe-Saint-Charles area.
Services the team offers
The Adult team provides multidisciplinary services (nurses, social workers, doctors at the Clinic) with medium and long-term follow-up. Apart from this general mandate, the team collaborates with Douglas Hospital to offer diagnostic and follow-up psychiatric services. The team also works with local resources, community groups and groups from institutions. She also leads an anxiety group, make screening and support against suicide.
How to access these services?
People wishing to access the Adult Mental Health team's services must first see a social worker from the Intake team with or without an appointment (Monday to Friday, from 8 to 12 am and from 1 to 5 pm at 500 Ash Avenue or call 514 937-9251 # 7248 or 7205. The worker will assess your needs and, depending on the outcome, may forward the case for follow-up by the Adult team.